We all know that the December holidays (Christmas and Hanukah) comprise the biggest jewelry shopping season of the year, and for most retailers, Mother's Day comes in a close second. Yet Valentine's Day is also a chart topper for many retailers around the world. A holiday intended to celebrate love, both romantic and platonic, it makes sense that jewelry is a go-to for people wanting to convey their emotions in a meaningful way.
While we love heart shaped jewelry and feel that hearts are always in style, this Valentine's Day, we're gravitating towards jewelry in red and pink tones. Expressing your love with color feels as significant as the more traditional heart shaped jewelry, and these love-fueled hues look just as beautiful throughout the year as they do on Valentine's Day. To find some inspiration for our Valentine's Day wish list, we turned to two stalwart JA New York exhibitors, JCM London and Bijoux Num. Both of these brands offer a plethora of color and showcase stunning collections that scream "Love," stylishly.
Bijoux Num
Bijoux Num designer, Num Nontapun, considers the world his playground! Born in Bangkok, Num is currently based in Los Angeles, where he develops his prolific collection of bold and playful designs. The designer's extensive world travels and the joy with which he approaches life are evident throughout his collections, which feature a variety of colorful gemstones, cubic zirconia and pearls, all hand-crafted in rhodium or 18k gold plated sterling silver.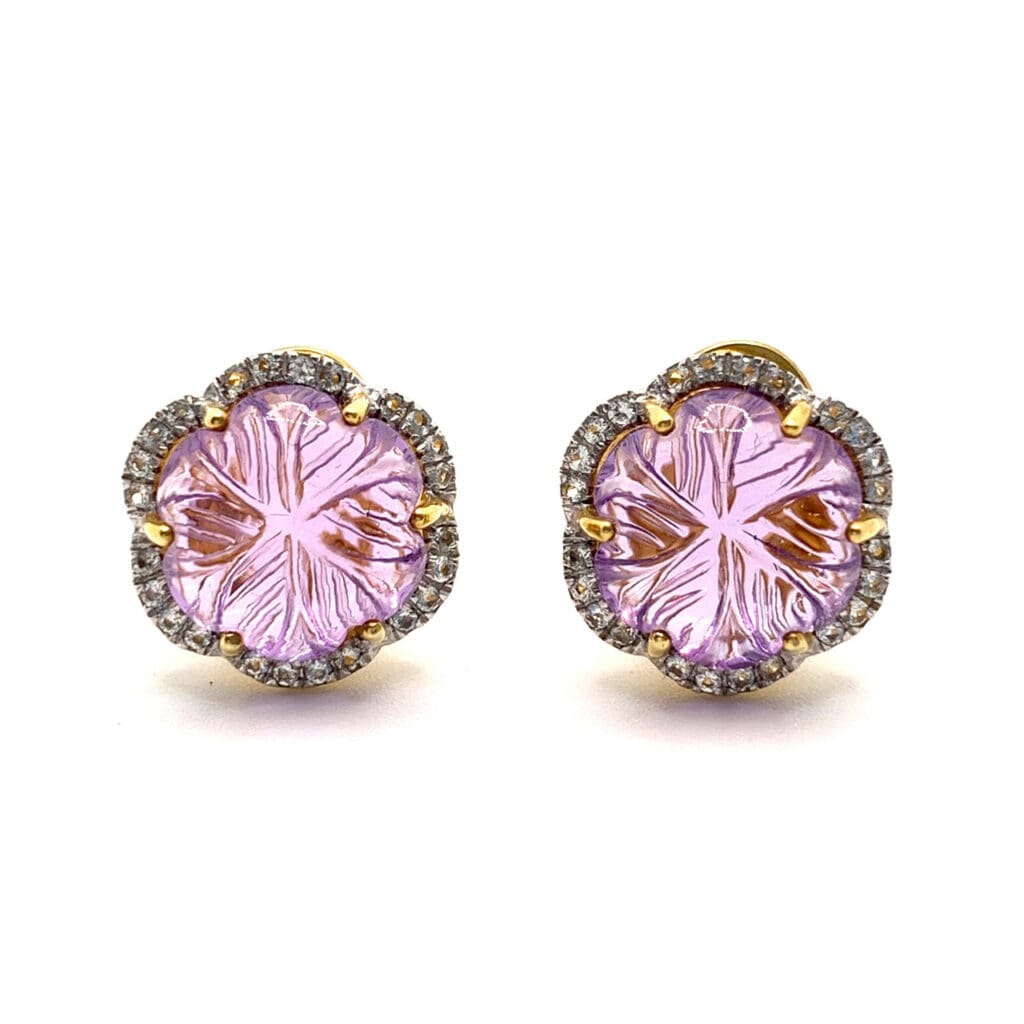 JCM London
Founders of JCM London, Cenk Esertepe and Mehmet Topbas, believe that "jewelry should be worn and embraced on a daily basis, not stored away in a box and only worn once a year on special occasions." This sentiment is discernible in their standout, handmade collections. Predominately based in sterling silver and bronze, all JCM pieces are crafted with responsibly source gemstones like turquoise, amethyst, jade, quartz and pearls.